Connect Weever to Power BI to make rich reports with your Weever data
This method will be disabled on January 10, 2023. You will not be able to connect Weever to Power BI using this method after January 10, 2023.
Please use the access key instead -- click here to find out more.
Connecting Weever to Microsoft Power BI is easy! Just follow these simple steps:
Note
Make sure you have a Microsoft Power BI license before you begin.
STEP 1
Open Power BI Desktop, tap Get Data and OData Feed.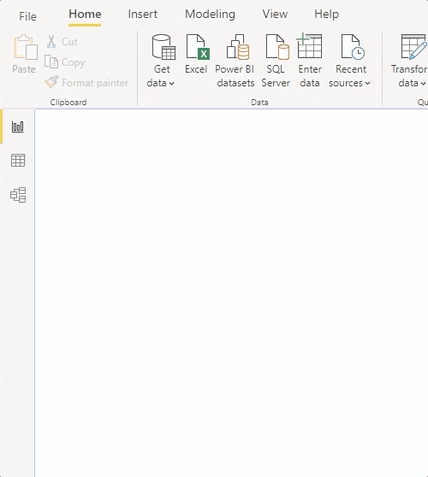 STEP 2
Add the URL to the OData feed URL field. Your customer success representative will provide you with this URL once you have purchased the Power BI add-on.

STEP 3
Tap Basic then enter your Weever user name and password in the appropriate fields. Then tap Connect.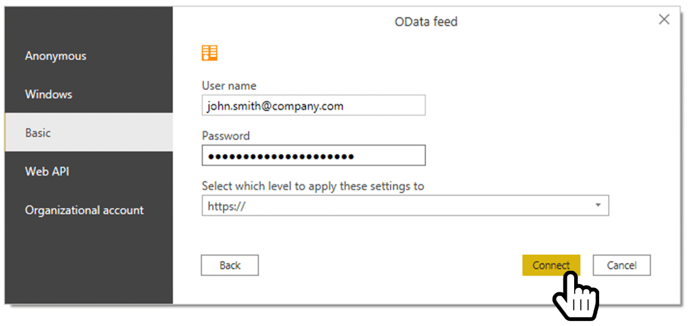 STEP 4
Tap the checkboxes beside the forms you want to bring into Power BI, and click Load or Transform Data. Now your Weever submissions are available in Power BI.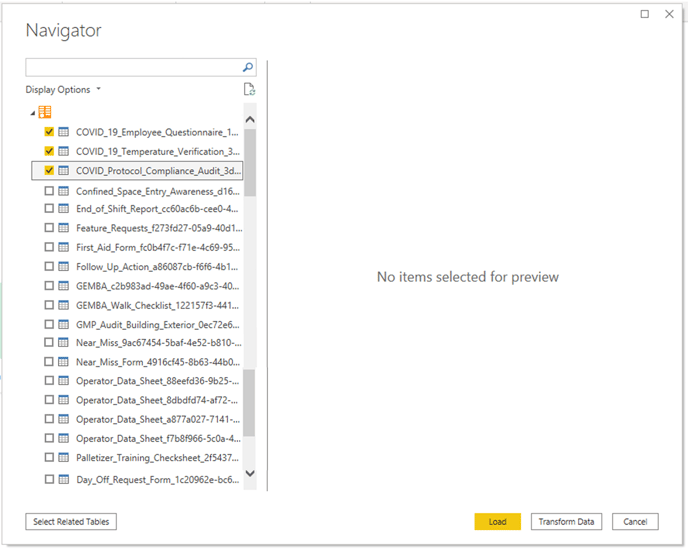 AND THAT'S IT!
Now you can create reports in Power BI with your Weever data.
Don't have this integration yet?
If you don't have this integration but are interested in adding it to your solution, contact your customer success representative.
Here is a handy video that shows this process as well