Submit your ideas in our Feature Ideas Portal
Submitting a feature request is simple using the Weever Apps Feature Ideas Portal. Check it out at weeverapps.com/ideas.
To submit a feature request follow these simple steps.
STEP 1
Tap the Submit Idea button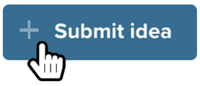 STEP 2
Tell us about your feature request. Include as much detail as you can and why you want this feature. Think specifically about what problem you are trying to solve.
Rank how important the idea is for you by tapping Nice-To-Have, Important, or Critical.
Enter your email and submit.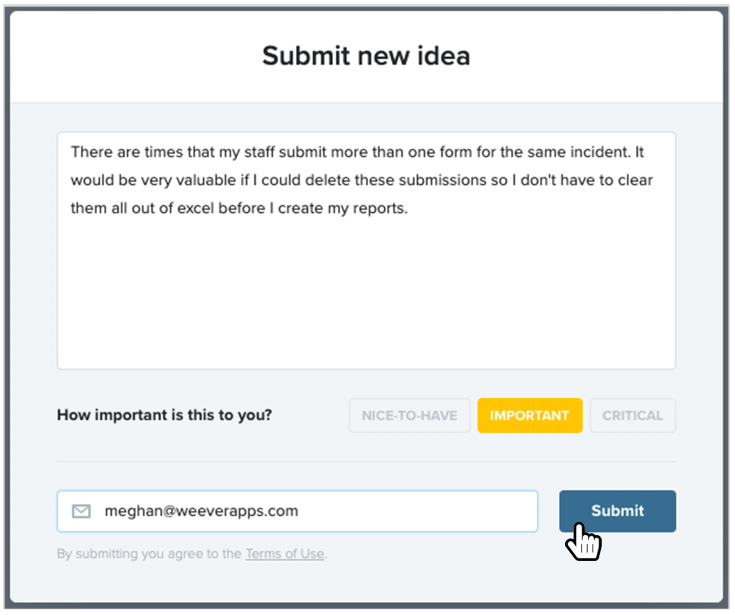 STEP 3
Confirm your email by tapping the Confirm Email button in the email sent to you.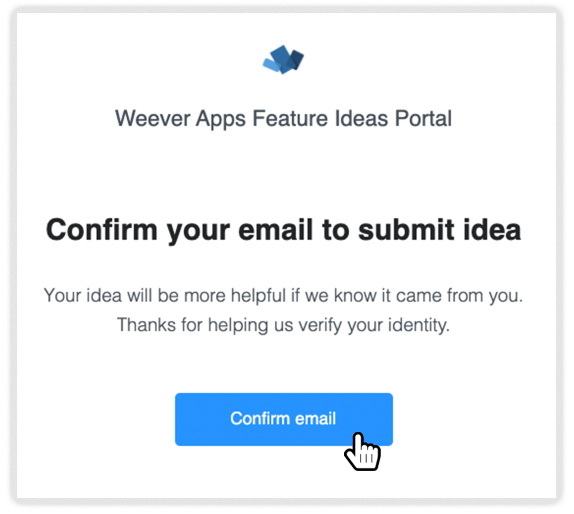 And that's it! Now we have a record of your feature request.
Note!
You will be notified via email if we choose to move forward with your idea.