Make sure your staff is present in a certain area by using a hidden form only accessible through a QR code
We understand that in some cases, you want the user to go to a specific location to submit a form. You can print and post a QR code of a "hidden form" in that location to ensure that staff can only access and complete it when in that area.
Follow these steps to generate a QR code for your "hidden form":
STEP 1:
In the Administration section, go to "Form Folders" and create a new folder for your hidden forms. Set the status of the form folder to "Draft". You can also set an existing folder to draft.
Any forms in this drafted folder will not show in the forms list, including the All Forms flat list.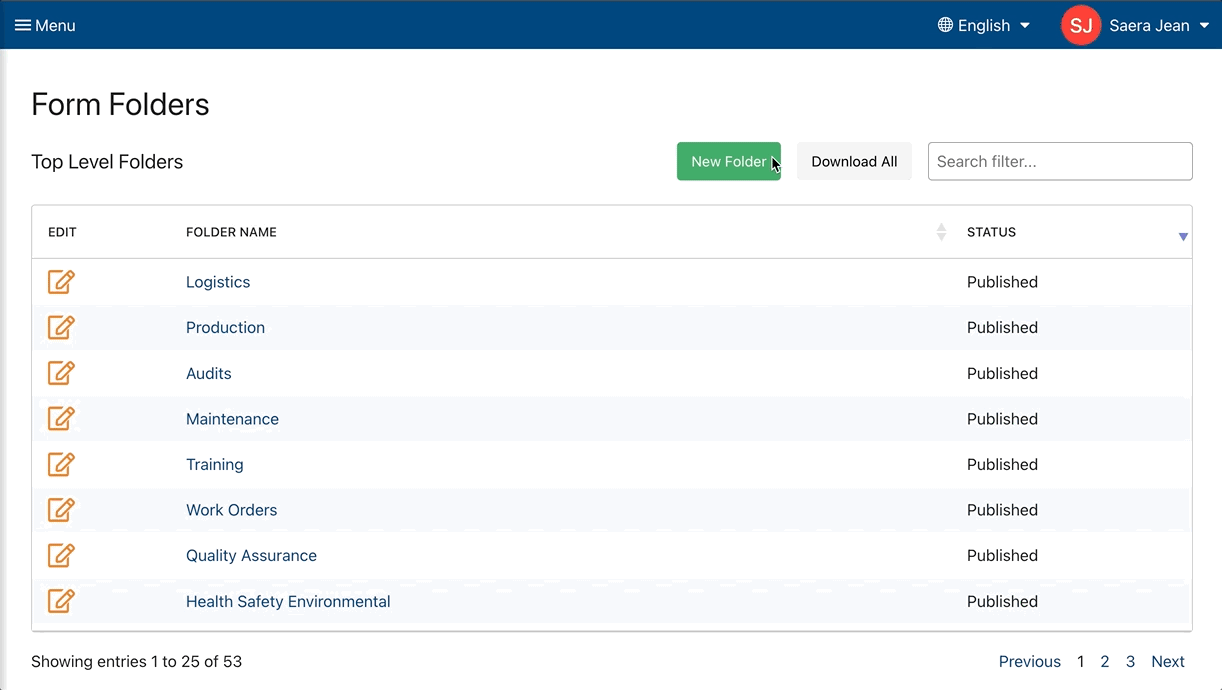 STEP 2:
In Form Builder, find your form and tap "Edit". Go to Form Settings, set the form to "Published" and add it to the folder you created in Step 1.
STEP 3:
Find your form in Form Builder and click "Print QR Code" to print it out and post it in the physical location.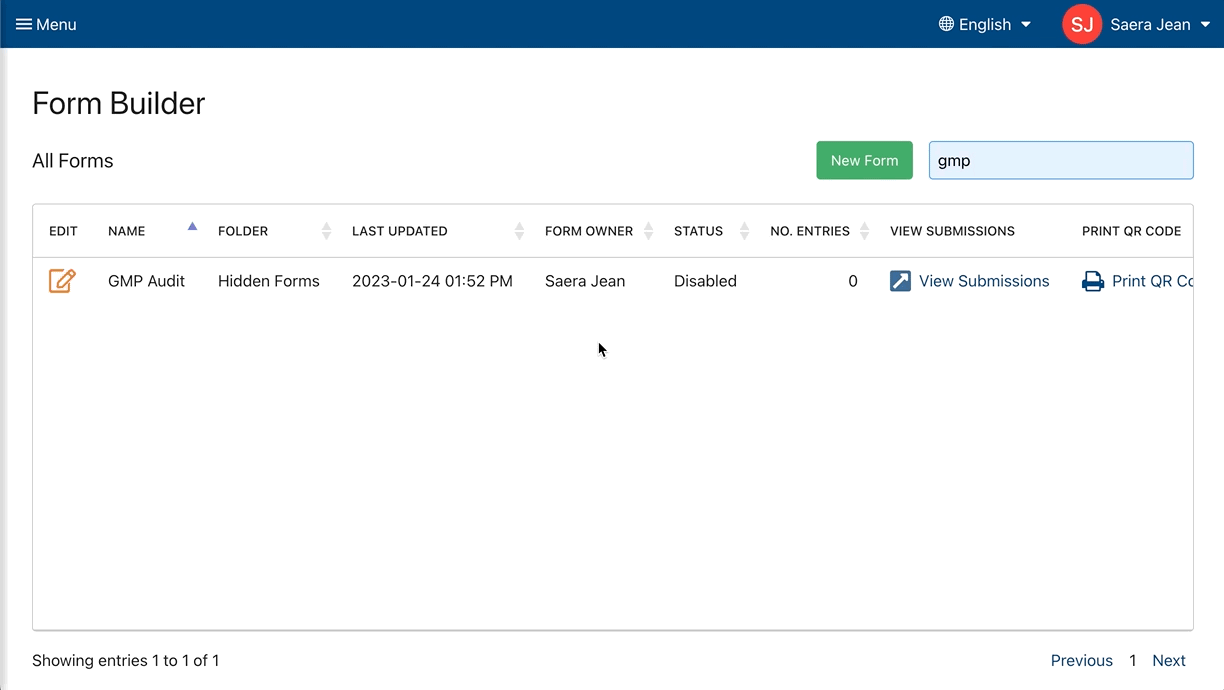 And that's it!
Now your users must go to the physical location to access and submit the form.